I recently received a request from Paul Edgar for a quote to cover his wedding in July this year. I'm busy with my 480 Days Project at that time and therefore can't help him on the date selected for the wedding. I must admit that I rather like the questions that he asked to acquire the information needed in the process of getting the services of a good wedding photographer.
In the old days with film you got a few good photographers and a bunch of bad photographers. With modern technology which makes it much easier to take photos you don't get bad photographers anymore but a lot of average photographers and only a few good photographers.
So this makes it very important for a couple to ask some questions in the process to attain a photographer for your big day. I'm going to copy Paul's questions in here but please also go to a previous post on my blog that I posted on the same topic.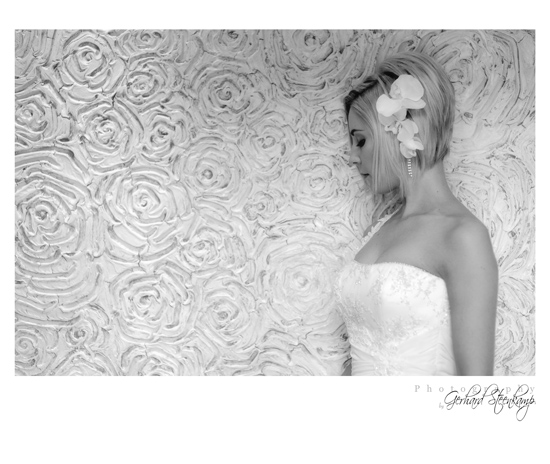 a) Will you be available on the 28th July 2012?
b) How many kilometres are you situated from Oranje Gaste Plaas i.e where are you based?
c) What is your overall charge for the wedding day, and what does your service offer?
d) Are there different price packages that you offer, and if so, what does each package include?
e) Do you use digital photography?
f) Do you charge per hour?
g ) Does your package include a digital photo book
( paper bound book )and CD? What is the size of the paper book?? A4, B5 etc..
h ) What deposit must we pay, and when must this be payed??
i ) How many weeks prior to the wedding should payment be finalised?
j) How many photos are included in the package??
k) Do you submit a written document ( contract agreement ) showing what is included in the package, as well as cost breakdown PRIOR to the payment of the deposit?
l ) Does your charge include transportation for yourself to the wedding venue from your office?
m ) Does your charge include accommodation for yourself on the night of the wedding?
n) How long after the day of the wedding will we receive the photos etc?
o) Are you able to courier the photos to our residential address and will this incur an additional charge?
p) Can you do sepia, black and white, filters etc??
g) Does post – wedding editing ( i.e use of photoshop ) incur an additional charge??