SA Rugby on Wednesday hosted two very successful community events in in Mdantsane outside East London, namely the first Get Into Rugby Blitz Tournament of 2017 and a visit to the Boks for Books library at Gcobani Higher Primary School.
More than 1200 children from 25 schools in the area were joined by Damian de Allende, Jesse Kriel, Juan de Jongh, Scarra Ntubeni and Kyle Brown, as well as SA Rugby Exco member Monde Tabata, at the Orlando Stadium in Mdantsane for the Blitz tournament.
The Boks for Books library at Gcobani Higher Primary School is still in very good order and the principal linked the rise in enrolment from 274 learners in 2013 to 445 this year to the impact of the library, while their learners have, for two consecutive years, won the Spelling Bee Competition in the Eastern Cape.
Credit Roger Sedres / ImageSA / Gallo Images.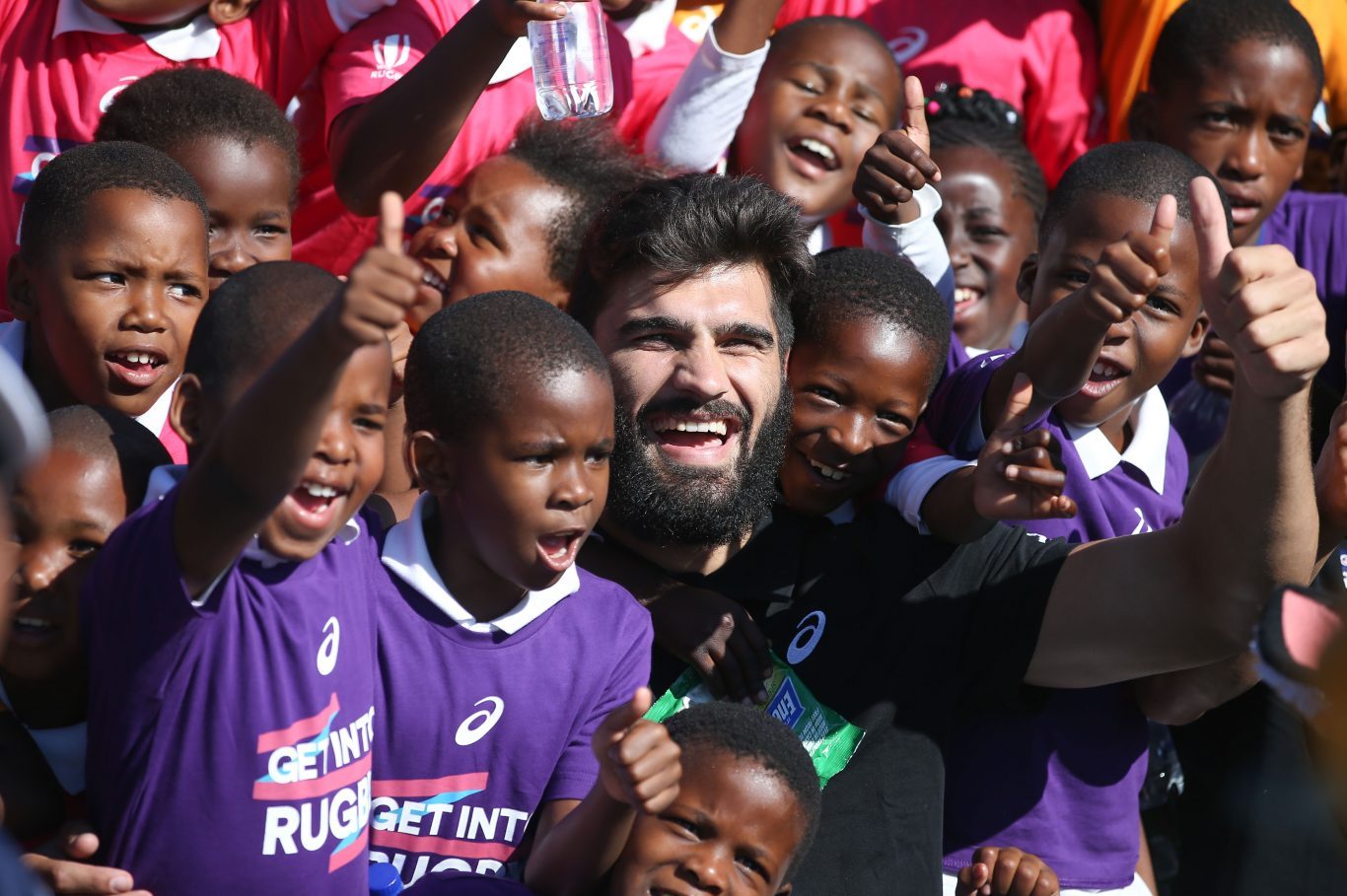 About Get Into Rugby: Get Into Rugby is a World Rugby initiative which is implemented in 130 countries, is currently run as a 10 week training programme aimed at boys and girls aged between 6 and 13 (which translates to the opportunity for one child to partake in this project over 70 weeks in their primary school career). South Africa has the highest number of participants with 175,000 children taking part in the initiative across the country.