Are you a photo enthusiast with a love for travelling on photo safaris into Southern Africa? What is the importance that you place on vehicle safety and especially that of the performance of the 4×4 vehicle in remote destinations?
We have shared some brilliant images from our photographers on safari and believe it is appropriate to pause for a brief moment and share information on vehicle safety as well!
Gabriel recently hosted an high profile event at the Johannesburg Land Rover Experience Kyalami to demonstrate the performance of the newly launched Gabriel Safari HDP 4X4 shock absorbers.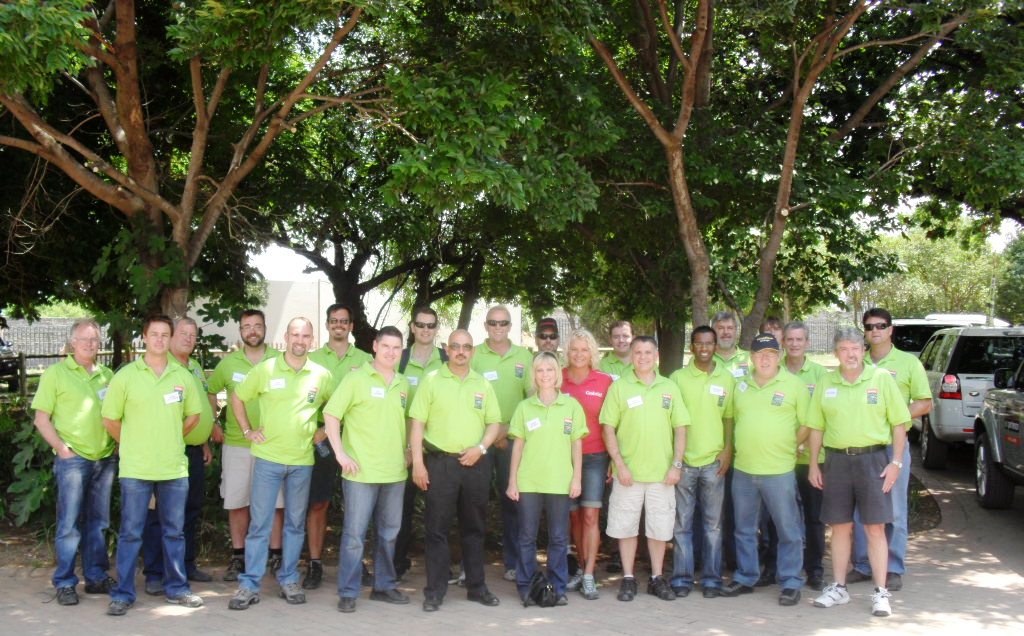 "The event was organised to compare this new extension to the Gabriel family against other makes of shock absorbers and to continue the drive to focus on the importance these products have on vehicle, passenger and pedestrian safety," said Sean Staley, executive manager marketing, Control instruments-Automotive.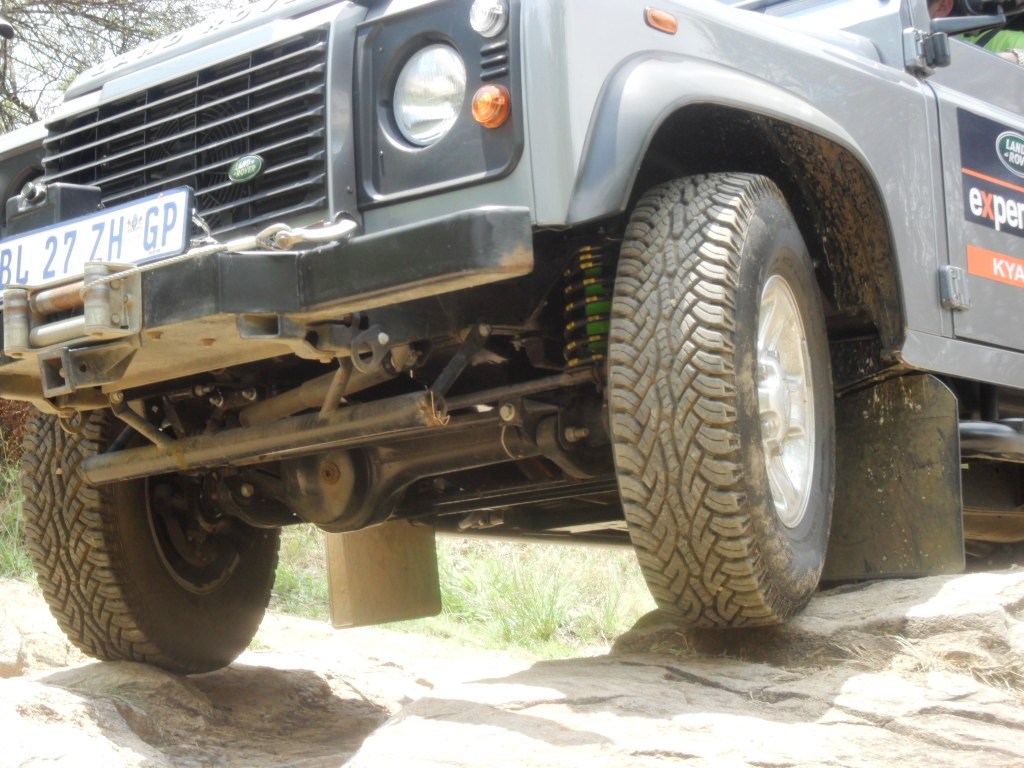 "One of the reasons for the initiative is to educate drivers about vehicle safety. Shock absorbers are an essential part of the suspension system, but are generally not as visible as for example, the wear on a vehicle's tyres. As a result, people know very little about shock absorber wear," said Staley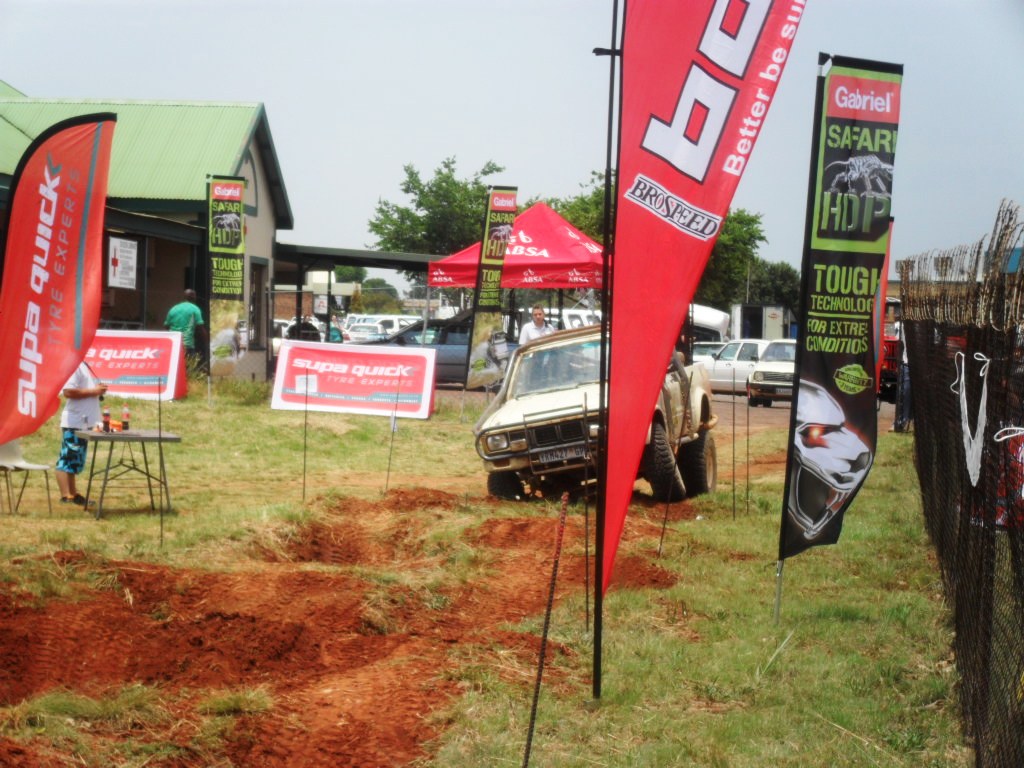 "We tested four vehicles over a heavy-duty 4×4 off-road environment and on a skid pan track," said Sean Renton of Land Rover Experience Kyalami.
"The HDP shocks handled obstacles and embankments exceptionally well. Overall, we were impressed," said Renton.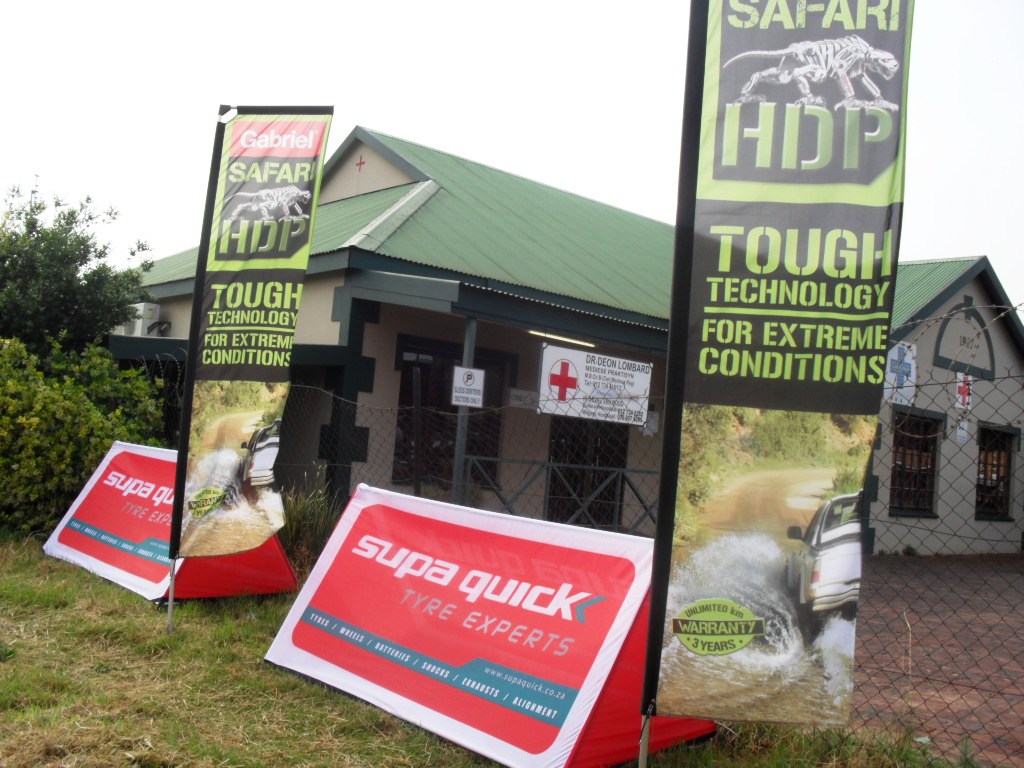 About Gabriel:
Gabriel is a division of Control Instruments Automotive, a wholly owned subsidiary of the JSE listed Control Instruments Group. Control Instruments Automotive holds the manufacturing and distribution rights to the Gabriel range of shocks, struts and cartridge products for Sub-Saharan Africa.
Gabriel is now in its 76th year in South Africa. The company manufactures shock absorbers for most vehicles.
Gabriel was originally imported into SA in 1935. During that time, the company has introduced a number of world-first designs that were subsequently manufactured in plants worldwide. It was also the first shock absorber company to advertise on TV.
Gabriel Safari HDP Shock Manufactured In South Africa For Heavy Duty Performance Requirements
Shock Absorbers and Safety on the Road
Shock Absorbers and Safe Driving