Just came back from Mokala National Park yesterday where we stayed four days at the Motswedi camping site. This was my fourth visit to Mokala and must say it surprises me more and more everytime.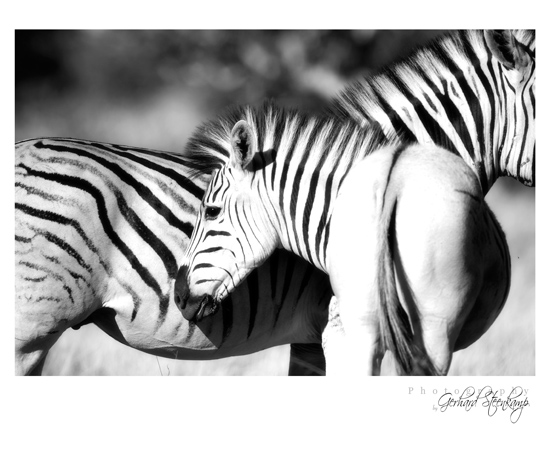 Mokala is 70km south of Kimberley on the N12 route to Cape Town. To read more about the geographical details of the park also read the previous post by Denese Lups regarding Mokala.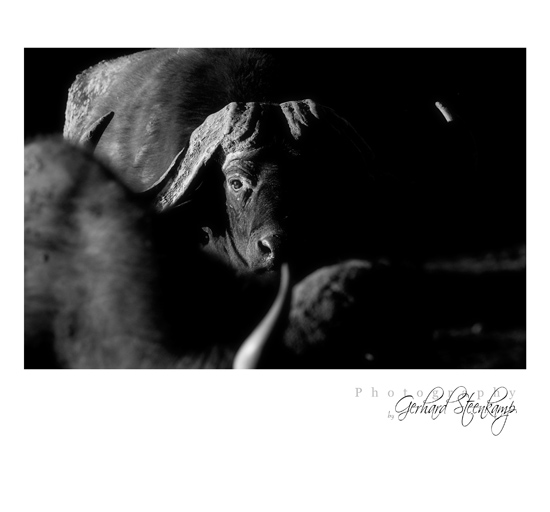 We arrived on Sunday 11 December and booked in at Mosu camp which is the main camp with a lots of chalets,restaurant,swimming pool and to top it all…..very friendly staff aways willing to help. From there we left for Motswedi which is around 10km to the west of Mosu where we set up camp. Motswedi must be one of the best camping sites of the SA National parks.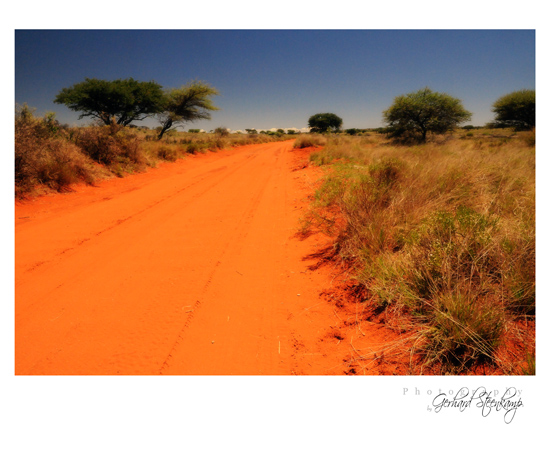 There are six sites situated around a waterhole. Each site has its own kitchen, bathroom with shower and toilet. Solar power provides hot water and gas is running the fridge and two plate stoves. This whole setup is newly built and clean to the pin. The waterhole is the host of numerous animals and birds including buffalos. At night the buffalos were feeding as near as 15m from our camp site.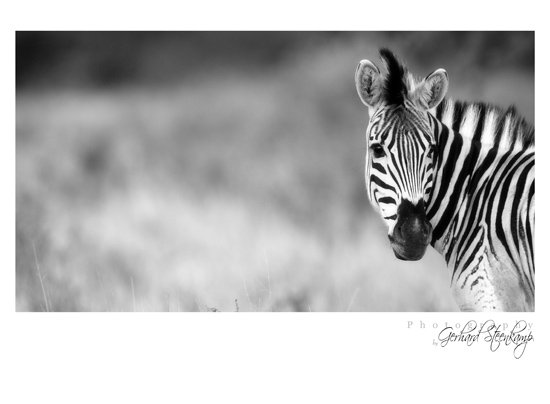 Sunday afternoon we went for a drive to the Motopi loupe which is the most active part of the camp for game viewing. We came upon four white rhinos. The next morning we went to the same place and found them again as well as a mother and a calf. Tuesday we went to Lillydale which is situated right in the north corner of the park. This is a new part of Mokala and at the moment there isn't much wildlife in this area. On our way to Lillydale near the Birdhide we got a fright when two rhinos charged our vehicle but luckily we got away without a scratch.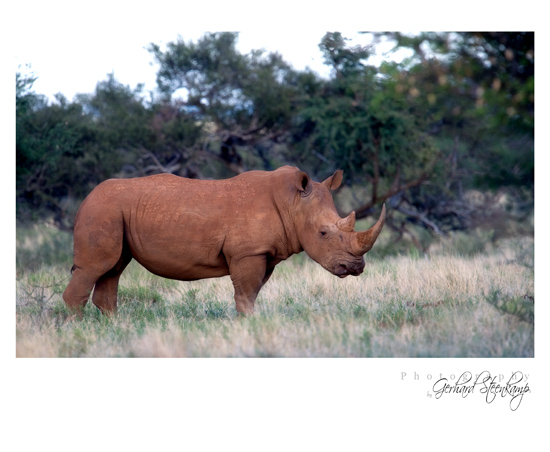 Back in the afternoon at Motswedi we struck one of the northern cape's famous thunder storms which let us hanging on to our tent poles for an half an hour. After cleaning up the camp the light was absolutely great and we went on a drive around the Motopi Loupe again.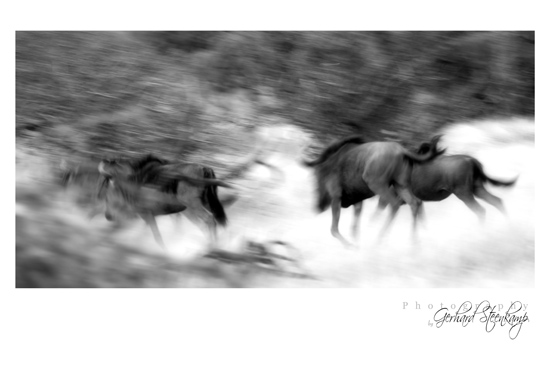 Late afternoon is time to light the fires and watch the animals come for a last water drinking session before the day ends. Wednesday morning we packedup our camp and headed back for Bloemfontein via Kimberley, Boshoff and Dealesville which is the better route at the moment. With many potholes and roadworks on the N8(Petrusburg) I won't reccoment this route for a while.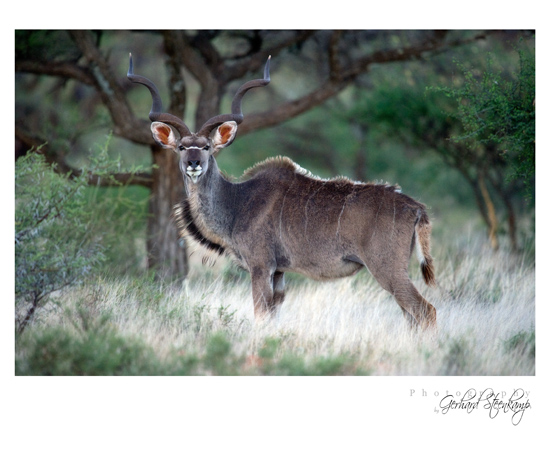 O…. by the way…..you got one life ….. live it.