More about Hannes Lochner
Hannes Lochner was born and raised in Cape Town, South Africa.
From an early age he has visited almost every game reserve in South Africa, along with his parents.
A passion was born, which was to become his life's labour.
His family, mom and dad (both professors), two sisters and a brother, are all involved in medical sciences. Hannes had a different calling and after serving in the armed forces, he signed up for something more creative and spent the next couple of years engulfed in the art of graphic design at the University of Stellenbosch.
Hannes decided to return to his roots as a naturist and became a full time river guide in Namibia, following successful completion of his studies. He decided to travel the globe after a couple of years and kayaked her rivers extensively, meanwhile meeting her people while travelling her continents.
He started a rafting company on his return to South Africa and acted as river and field guide on the Orange and Kunene Rivers.
Cape Town called and he returned once more as freelance photographer, graphic designer and river guide.
His love for the animals and birds of Africa triumphed in the end and in 2007 he became a full time wildlife photographer and the idea of Colours of Southern Africa was born, no doubt next to the enchanting flames of a bushveld fire, a "rum and tab, with a dash of lemon" in hand and the enthusiastic ear of a best friend.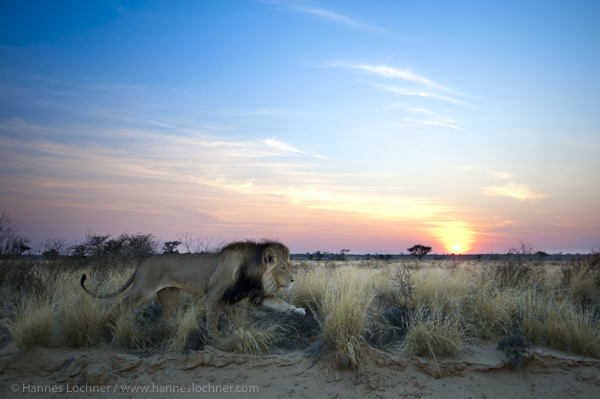 Shouting the morning's sightings between the two Gharrys in the Kgalagadi Transfrontier Park during a visit in February this year was my first meeting with Hannes Lochner. After this I saw his work in the Local Shop at Twee Rivieren and I nearly decided to hang my cameras and find something other to do than wildlife photography…! I witnessed absolutely amazing stuff caught on camera by Hannes. He has spent more than 800 days in the Kgalagadi and one can see the experience and passion in his work.
I asked Hannes a few questions and this is what he had to say:
How long have you been in the photography industry?
I went fulltime in 2007 after it took me at least 15 years to be at the right time and the right place.
Is there a specific moment you can recall when you decided "this is what I would like to do professionally?"
I always knew I wanted to do wildlife photography, but it took me a while to collect the money for equipment and to disappear for two years to work on my first project. It is very expensive to work on a project for two years without any sponsors.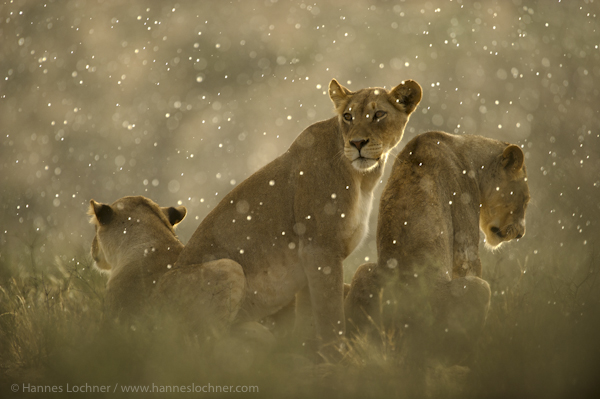 Can you describe/ provide your favourite photo?
Not there yet, there are a few that are close to my hart, but I still need to take the ultimate photo… hopefully not soon, otherwise you lose a little magic searching for your dream shot…. I don't think I'll ever have one.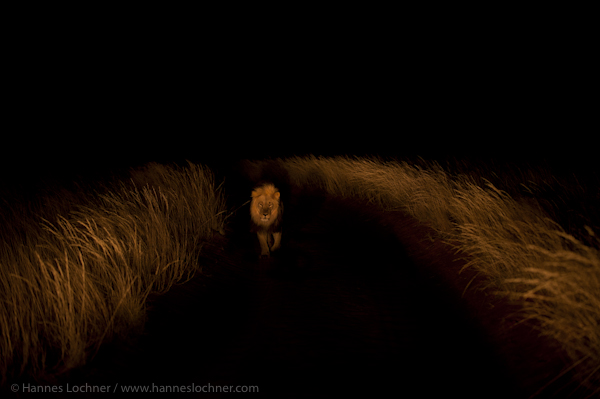 Is there a specific photo you feel "I wish I had taken that one?"
Oooh there are many… Too many to single out.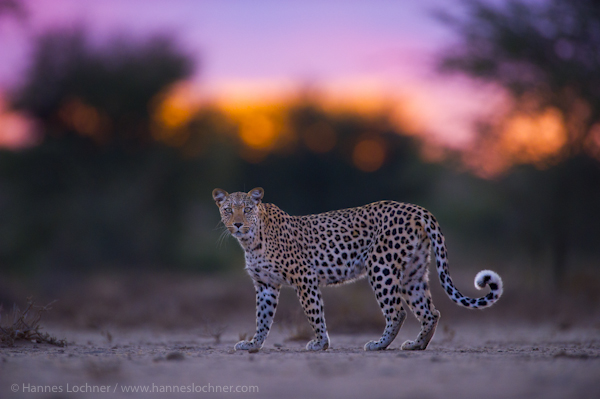 If in an emergency you are able to save only one piece of equipment, what would that be?
Haha, My girlfriend, Noa. Mmmm let me think, probably my 300mm f2.8!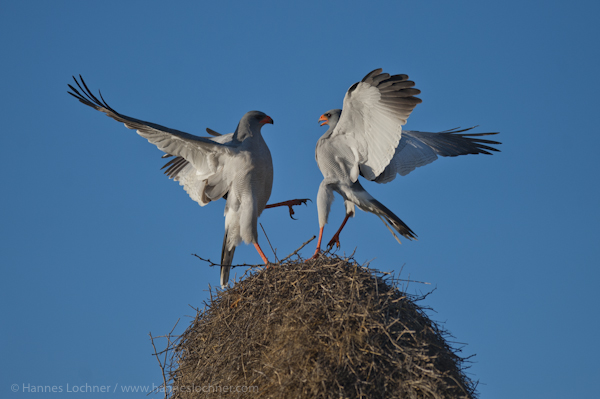 Which photo theme do you prefer capturing? Sport / portfolio/ wedding/ nature etc
Wildlife.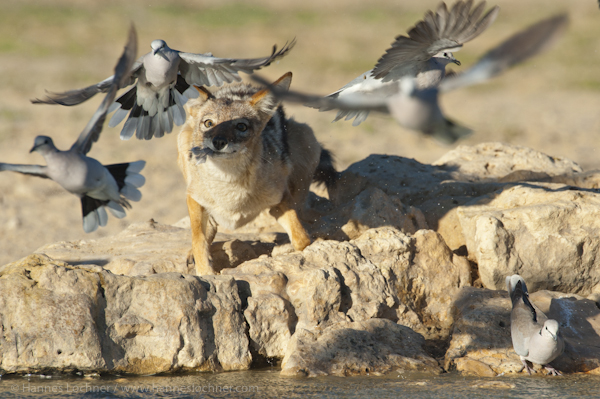 What would your best piece of advice be to young aspiring photographers?
Two important things for me, a photo has to tell a story, and it has to have feeling, patience you can add to the list.
Do you have a blog/ website where people can view images captured by you?
 What do you regards as the best magazines to read to sharpen your skills in photography?
Heinreich van den Berg's new book Phototips.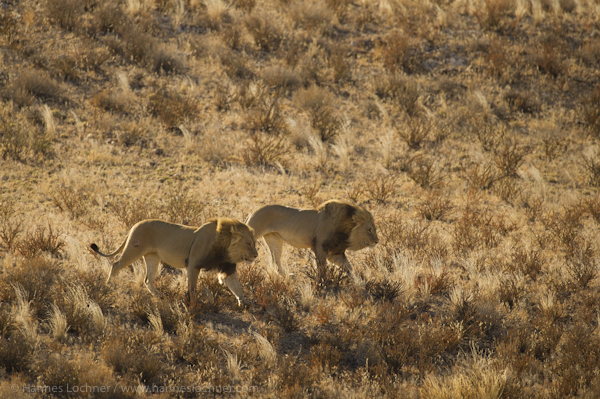 What do you regards as the best websites to browse to sharpen your skills in photography?
A book is better, you can carry it with you when you sharpen your skills, see above.
 If money is no issue – and you can go any place in the world to take as many photos as You wish to – what place would that be?
Looking for the snowleopard!
What is your favorite software for retouching?
Lightroom.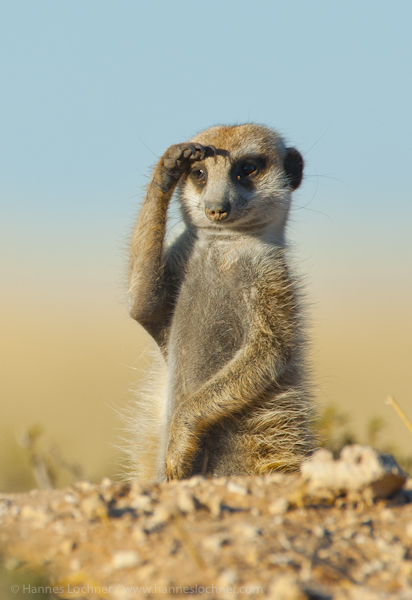 What times during the day do you think are best to take photos
Anytime between dusk till dawn.
 If you could buy any camera and lens, which would it be?
Nikon D4, Nikon 400 f2.8